Voice Over Talent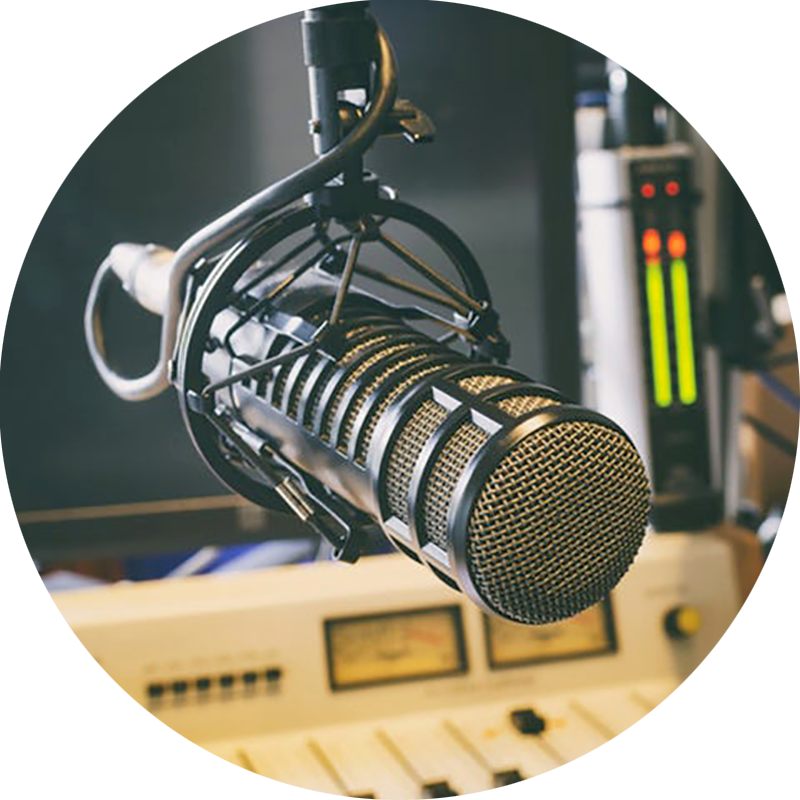 Back in 3rd grade, I was in the Christmas play with a speaking role. Afterwards, the teacher came over to my parents & said, "you know, Randy has a really good speaking voice. He should do something with that."
Mrs. Cook was right, I did do something with it (eventually).
I've been a voice talent on countless local TV & radio commercials over the years and you'll hear me on plenty of answering machine systems around the area & these days, I do hundreds of voice tracks monthly for various real estate programs from coast to coast helping sell multi million dollar homes.
I can also do all types of voice characterizations to give your project "something extra".
You name the style… "soft & caring", "big & exciting", "low & slow", "fun & upbeat", "Santa", "Dracula", "nerd", "little kid", "old man", "foreign accents" & countless others. Just tell me what you need & I'll get in front of the mic!