Video Production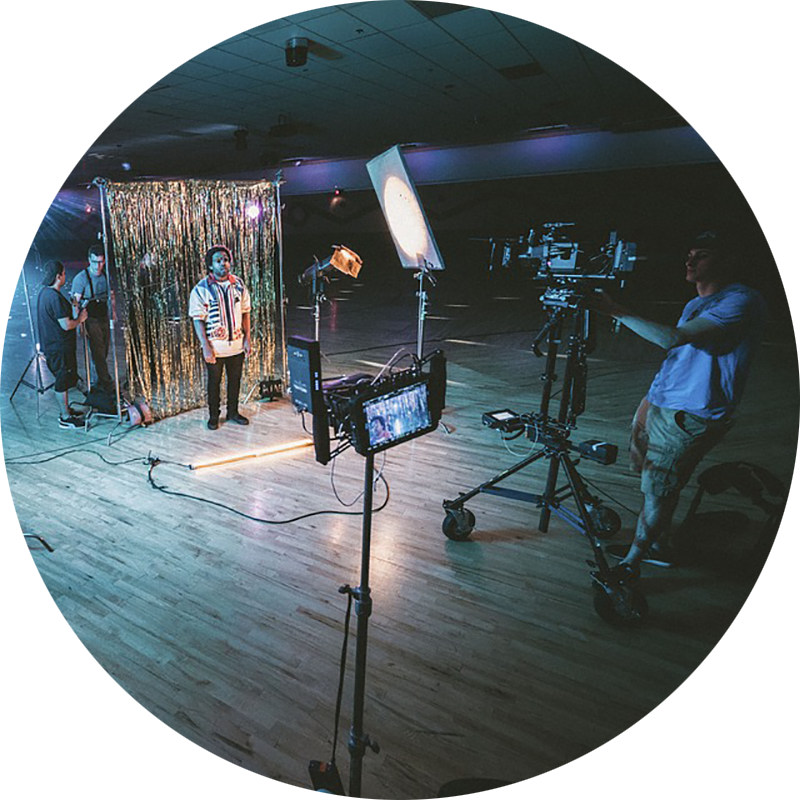 What do I bring to your table? Well, I've been working professionally in the video production field for over 40 years, so I think that says a lot. It's been my lifetime career.
I directed live newscasts for 13 years, ran several creative departments, garnered a table full of creativity & production awards & have run a successful video production business of my own for years.
I feel like I have a unique knowledge in the field & can offer insights & a perspective that's a bit different from what you might be used to!