Commercial Drone Operations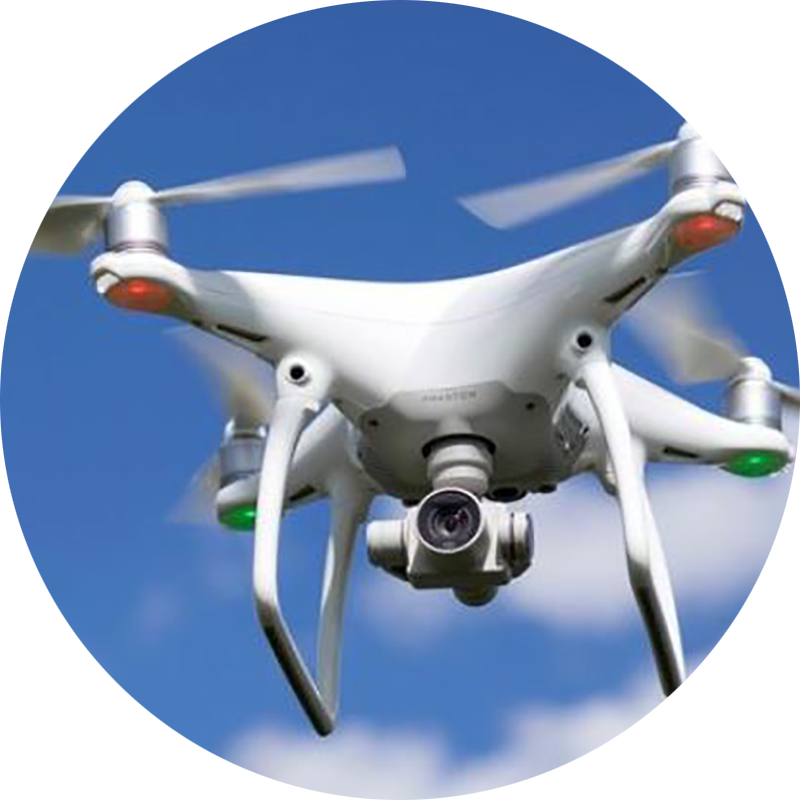 These days, almost everybody has a drone. They're fun & exciting, but can also be a hazard. The skies the limit for many & while most units have a preset maximum legal altitude of 400', and that can be overridden. Drones have been spotted by aircraft at several thousand feet near high traffic airports, posing a life threatening hazard to manned aircraft.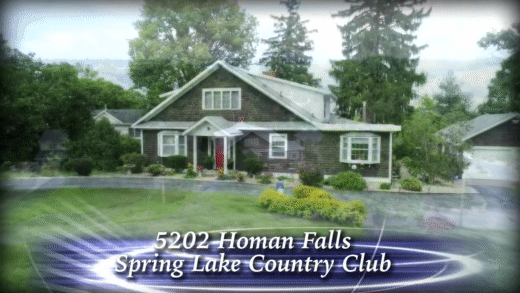 The FAA has set forth requirements that all drones over .55 lbs. must be registered so illegal use can be monitored, & if necessary, prosecuted.
Most people use their drones recreationally, but if you want to fly one for any type of commercial purposes, you are required by law to take an FAA certified course & receive a Small Unmanned Aerial System (SUAS) commercial license, which must be renewed every 2 years. Knowledge of airspace classifications, appropriate altitudes & a plethora of other facts are required to obtain the license.
I'm not only a commercially certified & $1,000,000 insured FAA SUAS operator, but also a commercial certified aircraft , multi engine aircraft pilot & certified flight instructor.
I hold all the necessary ratings to fly single & multi engine aircraft & currently fly regularly as a first officer in a corporate jet all across North America.
This, coupled with my years of video production experience, give me a unique vision in producing your special project.